LA SCALA INVESTS IN A NEW GENERATION OF ITALIAN CHOREOGRAPHERS WITH A WELL BALANCED TRIPLE BILL
La Valse
/
Symphony in C
/
Shéhérazade
– Teatro alla Scala, 10 May 2017
A daring and challenging triple bill in Milan. Balanchine's masterpiece Symphony in C and two world premieres by Italian choreographers. An emphatic performance by a very fit ballet company.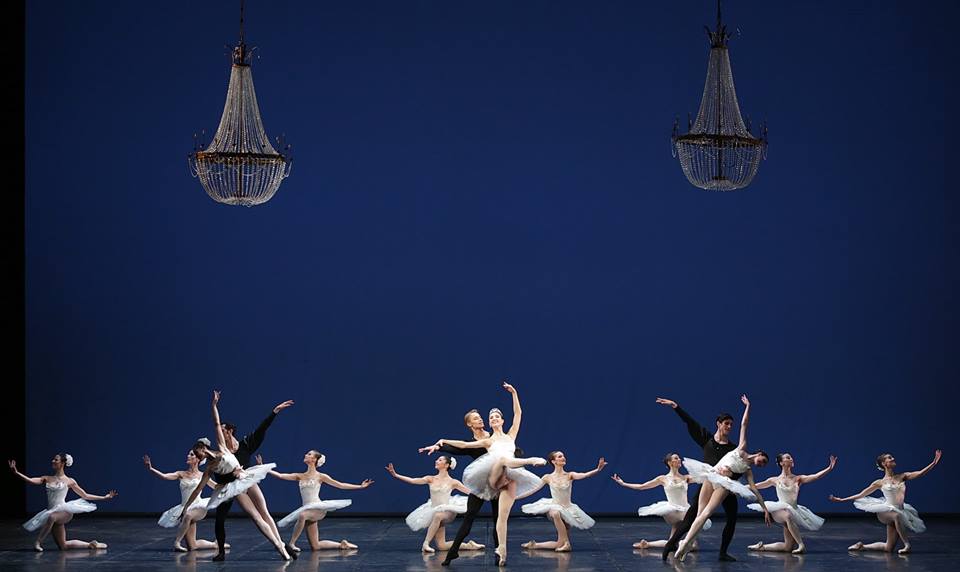 Especially noteworthy was the joie de vivre expressed by the first couple of soloists, the radiant and sparkling Martina Arduino with a very secure and Prince Charming looking partner Timofej Adrijashenko, who performed with great musicality and maturity, despite their young age. Then the rising star Nicoletta Manni and étoile Roberto Bolle both lit up the stage with their beautiful lines, flying in graceful jetés and with an adagio executed with notable aplomb in perfect symbiosis with the orchestra. Dancing became music made visible last night exactly as Mr.B would have wished for […]
Ph. Marco Brescia & Rudy Amisano, Teatro alla Scala.
Read the whole article published on Backtrack